SOME WORDS ABOUT US
Well-coordinated teamwork speaks About Us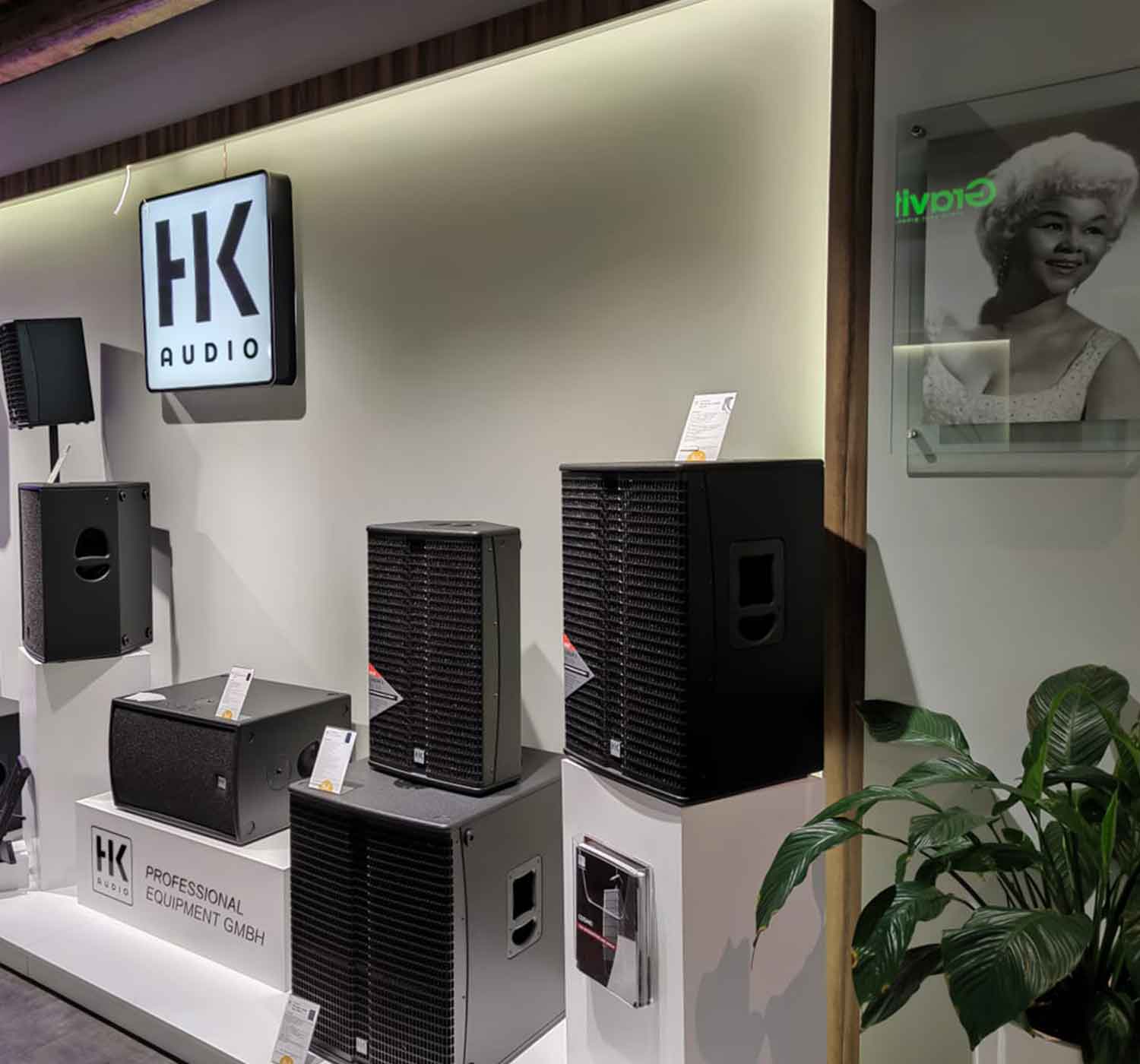 Welcome to "Music Store Armenia" professional equipment store – a leading supplier of high-quality equipment and creative solutions in the field of professional and home sound, as well as lighting
solutions in Armenia.
"Music Store Armenia" was founded in 2020 in Yerevan, and currently we are one of the leading companies with our own service center, with an engineering and installation department.
"Music Store Armenia" offers a wide range of professional sound and lighting equipment for recording studios, concert halls, restaurants, theaters, clubs, conference halls, radio stations and other facilities where high-quality professional sound and light is needed also offers a wide selection of stage and video equipment, LED screens, and truss metal structures.
The assortment of the store includes equipment from leading world manufacturers, which is well known to Armenian and foreign specialists in the field of sound and light. We represent mainly European brands in the Armenian market.